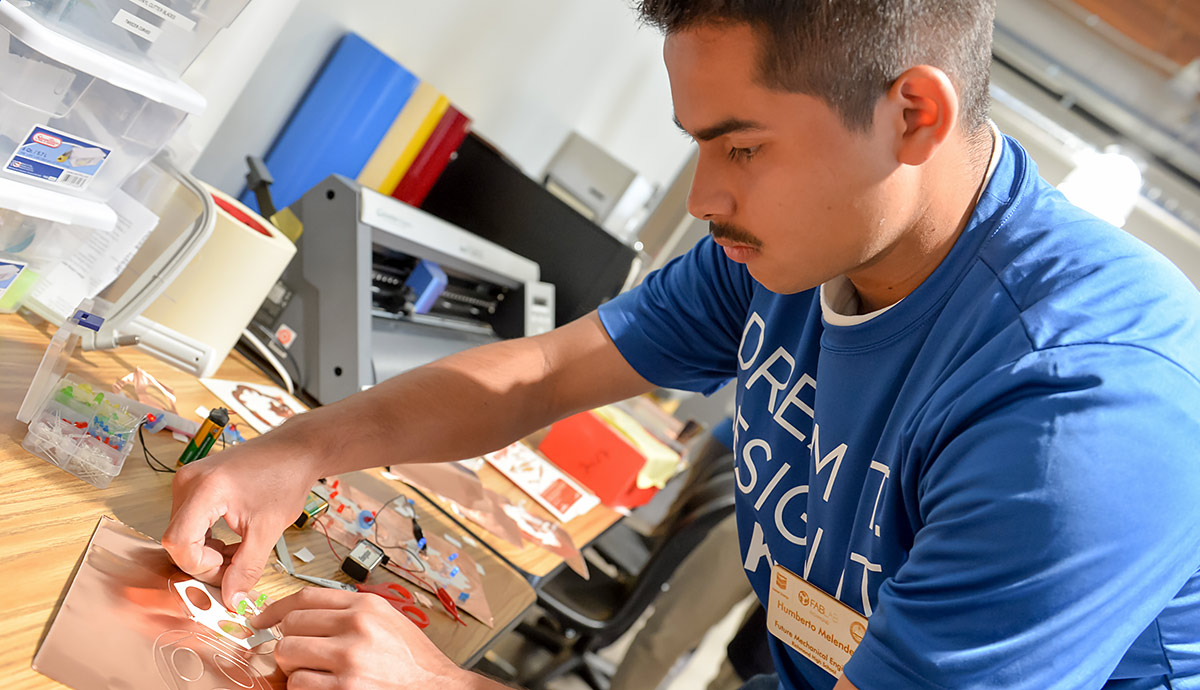 preparing students for the challenges of tomorrow
Few factors are more important to the future success of communities than having a well-educated population that is prepared to meet the challenges of tomorrow. We cultivate innovative partnerships with organizations, local governments, and community and nonprofit organizations to improve instruction in the key subjects of science, technology, engineering and math (STEM).
Read about some of the partnerships and programs we support:
scholarships
Chevron's employee networks in Richmond coordinate scholarships for local students to help them achieve their educational goals.
Learn more about the available scholarships and how students can apply here.
the richmond promise
The Richmond Promise is a community-wide college success initiative that was established in 2014 by the Richmond City Council by setting aside $35 million from a $90 million community benefits agreement with the Chevron Richmond Refinery.